.Net / C#
– Cost Reporting (2011)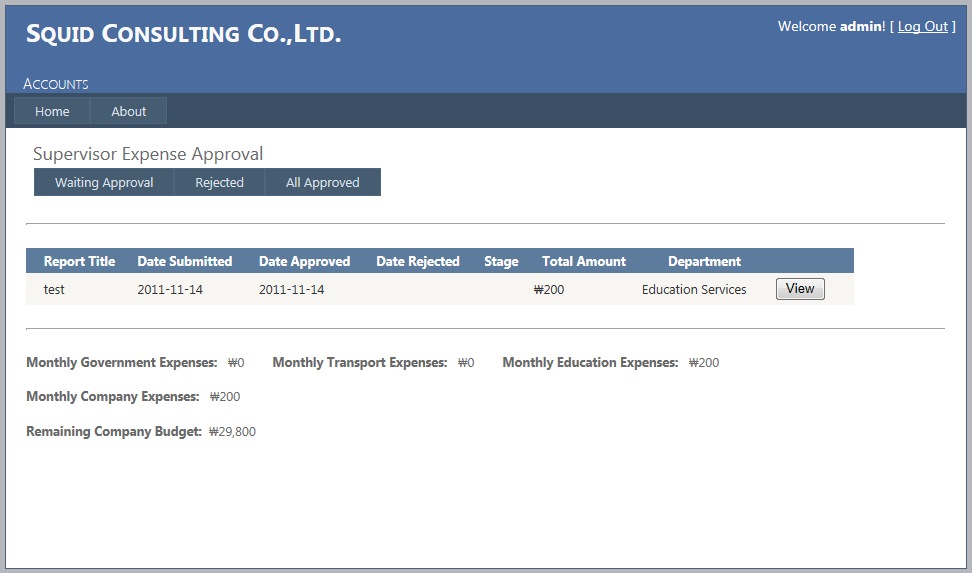 Tech: ASP.Net 4.0, DataSet, Entity Framework, MS-SQL, n-tier Architecture
Context: Group assignment for the subject, .Net Enterprise Development.
Learn

Two ways of connecting DB, which are DataSet and Entity Framework using LINQ.
General use of ASP.Net including Gridview.
– XNA game; 'tank war' (2011)
Tech: XNA 4.0, Physics engine from scratch, Artificial Intelligence Applied.
Context: Group assignment for the subject, Game Programming.
Learn

Better use of inheritance based on structured class architecture
Programming that matters performance cause one game cycle is 1/60 sec.
– Financial Market Watcher (2011)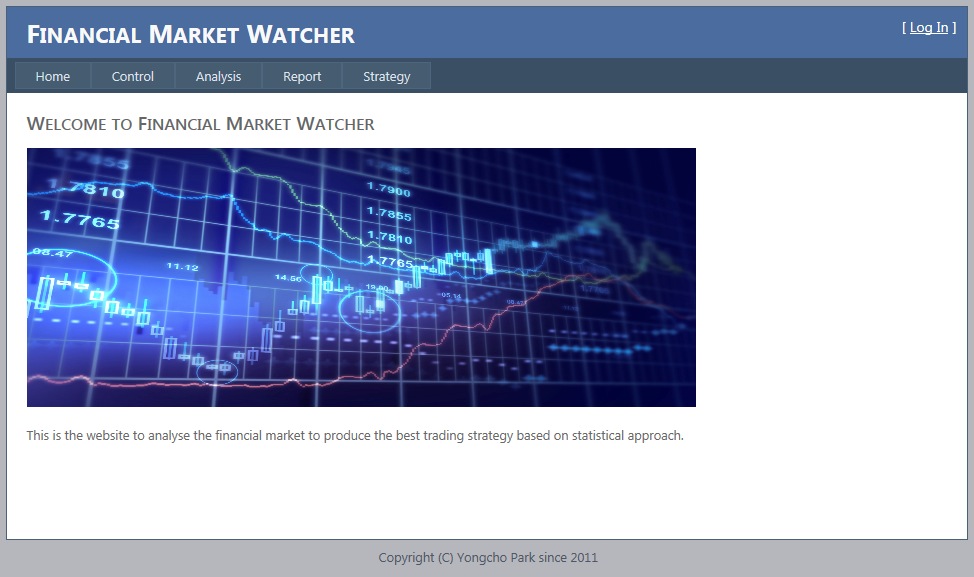 Tech: ASP.Net 4.0, Entity Framework, financial data handling.
Context: Individual assignment for the subject, Building Intelligent Agent.
Learn

Data format manipulation between various types
Get to be more clear about using List, Constructor with property, Static, Enum etc.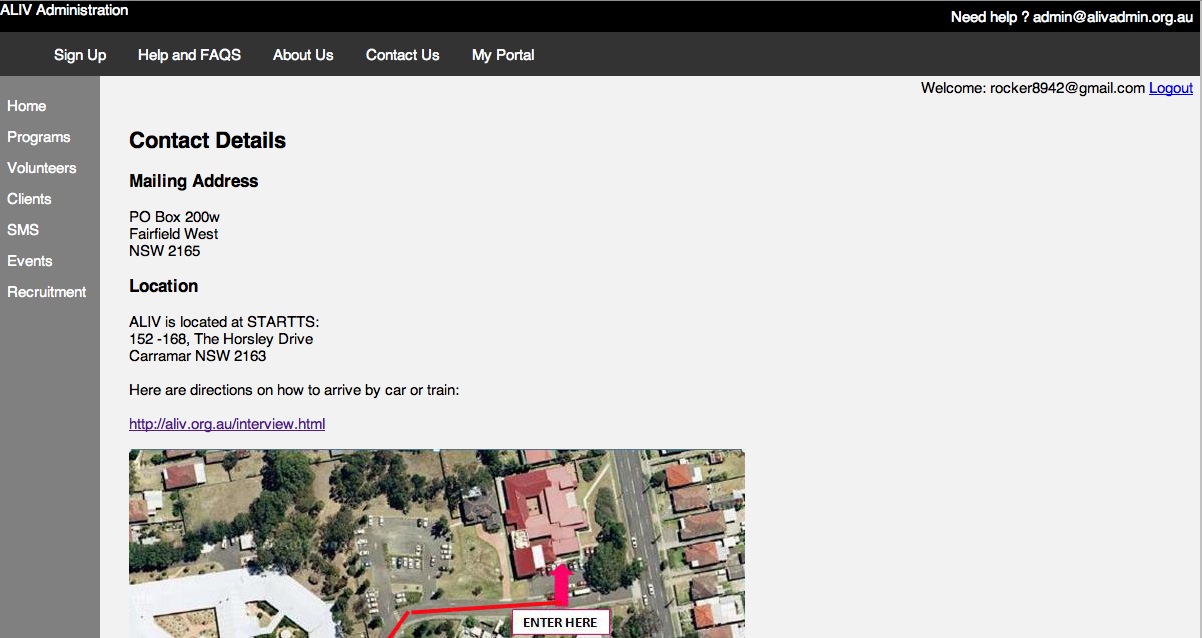 Tech

.Net 3.5, Stored procedure, n-tier Structure.
Utilising SMS API of message-media.com.au to send SMS from the site.

Context: volunteer work for Australian League of Immigration Volunteers
Learn

Use of Stored Procedure in MS-SQL 2005/2008
Used 3-tier DB connect without DataSet/Entity and it's still straightforward and works fine.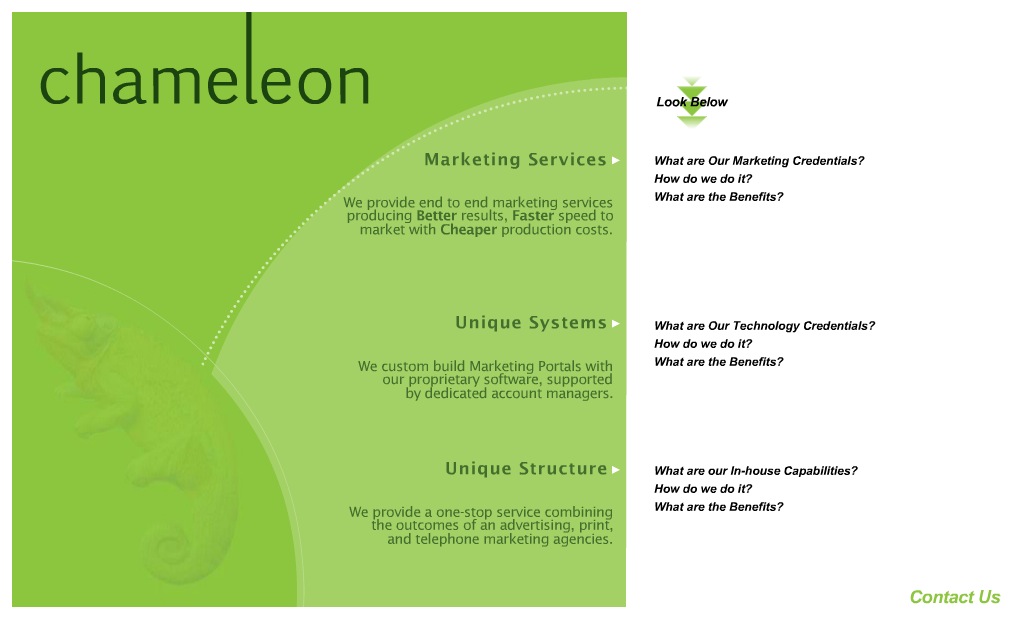 Tech

Tech used are ASP.Net4.0, LINQ, NHibernate(ORM), JSON, XML, Web Service

Context

On/Off-line Marketing Solution specialised in automatic edit/merge/print

What's done

Upgrade & maintenance marketing web application using ASP.net C#

Implement BtoC / BtoB shopping cart including Invoice, Purchase order, Ratecard
Implement Print / Email / Mini-site campaign dashboard
Implement Email marketing statistics (Amazon SES)
Integrate Payment Gateways: Paypal, SecurePay, EziDebit
Integrate .Net web site with Joomla
Other experiences: QR Code, EXIF, Mass-FTP
PHP
Grocery shopping cart (2011)

Tech: Pure PHP, MySQL
Context: Individual assignment for the subject, Internet Programming.

Earth Hour Australia Home Page(2011)

concrete5 CMS framework based on Zend.

World Wildlife Fund Australia(2011)

collaborate in Facebook Page for Earth Hour Australia, which is based on Magento.
PHP – CMS
Joomla

MDAA website(2011)

Joomla1.6 implementation on Linux Web Hosting Server using c-Panel.

Cause U Effect (2012 ~ present)

Website renewal by Joomla1.5 to 1.7 template upgrade and customisation
Custom development for lottery system component of Joomla
VirtueMart 2.0 eCommerce solution integration to Joomla 1.7

Concrete5
WordPress
Java
Online Shopping Cart (2011)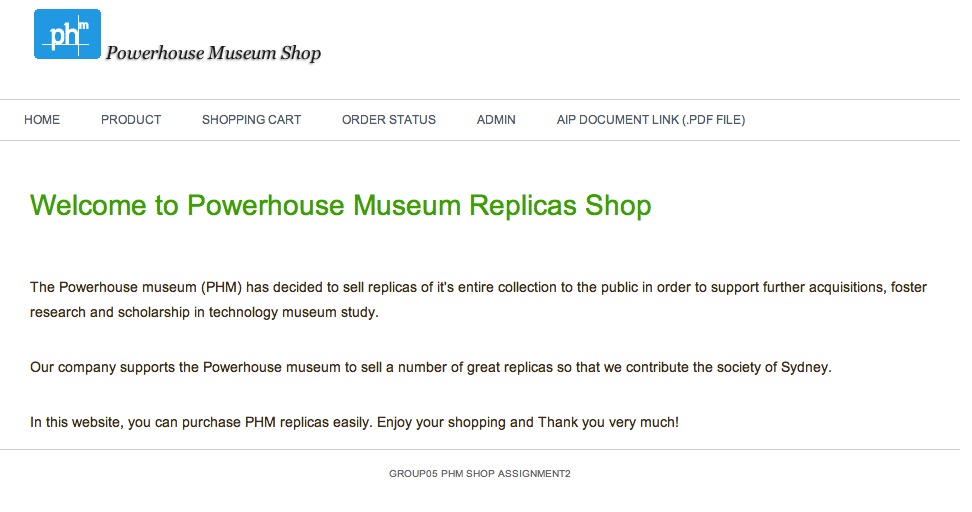 WebLogic10.3.3, MySQL
Java EE 6, MVC, ORM, EJB, Web-Service
Group assignment for the subject, Advanced Internet Programming.